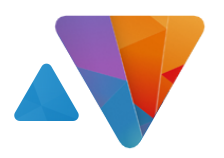 Open up
Plasma Bigscreen is an open-source user interface for TV's. Running on top of a Linux distribution, Plasma Bigscreen turns your TV or setup-box into a fully hackable device. A big launcher giving you easy access to any installed apps and skills. Controllable via voice or TV remote.
Using the multi-platform toolkit Qt, the flexible extensions of KDE Frameworks plus the power of Plasma Shell, Plasma Bigscreen is built with technology which feels equally at home on the desktop, mobile devices and TV.
KWin e o KWayland
O Wayland é o protocolo da próxima geração para oferecer interfaces actualizadas e fluidas. O KWin é o gestor de janelas extremamente testado que implementa o Wayland, oferecendo uma experiência polida e fiável tanto para dispositivos móveis como nos computadores.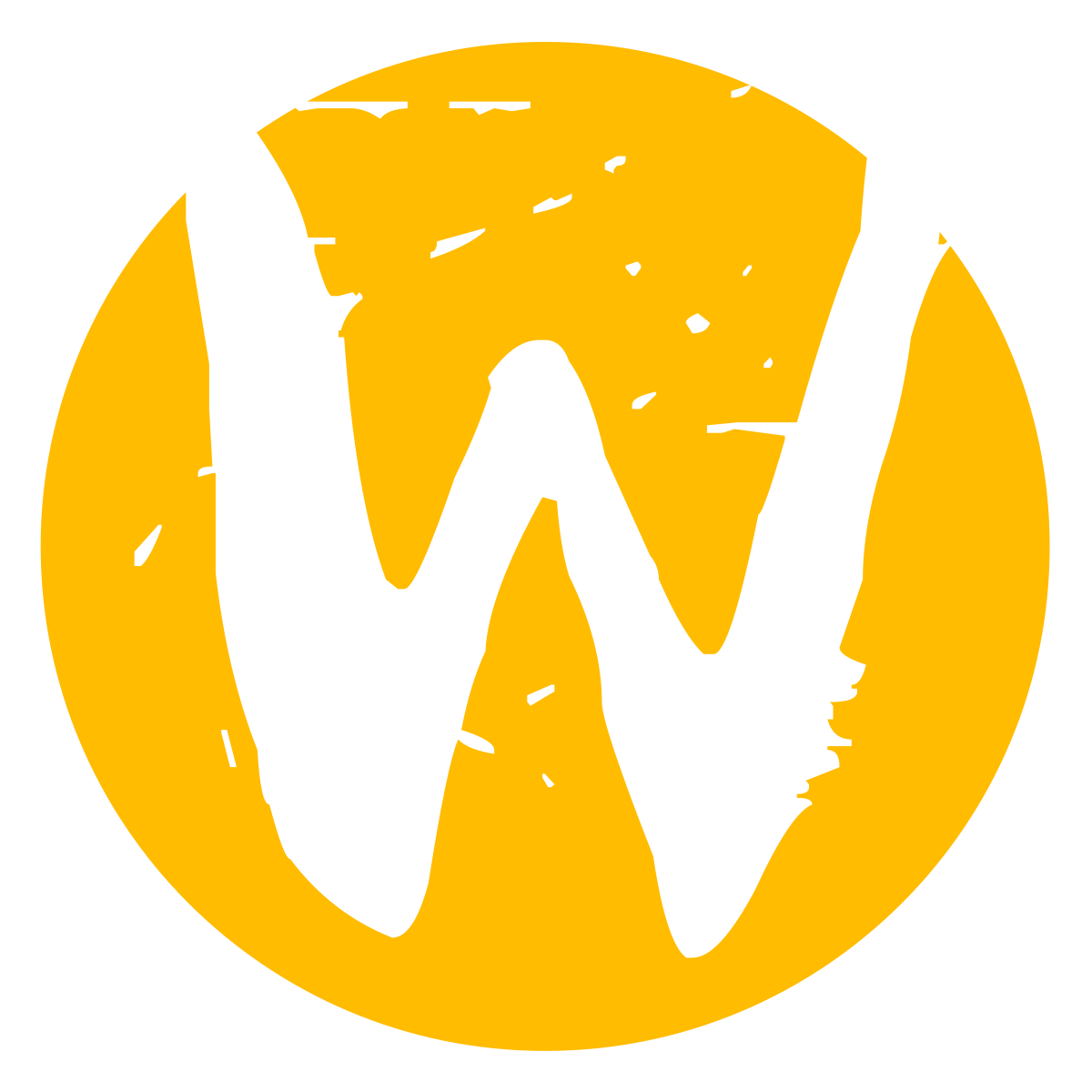 ---
Tirar total partido do Código Aberto
Plasma Bigscreen combines many powerful software tools from established projects to make a whole greater than the sum of its parts.
MyCroft allows us to control our TV with just our voice, CEC makes it possible to control the interface using your normal TV remote control, and Pulseaudio drives the Plasma Bigscreen sound system.
Adaptação às suas necessidades
Being based on the most flexible desktop in the world means you can truly make your TV your own. Add and modify widgets, change colour schemes, fonts, and much, much more.